Cryotherapy
Try the cold therapy and come to regenerate in our cryosauna. You will feel like reborn.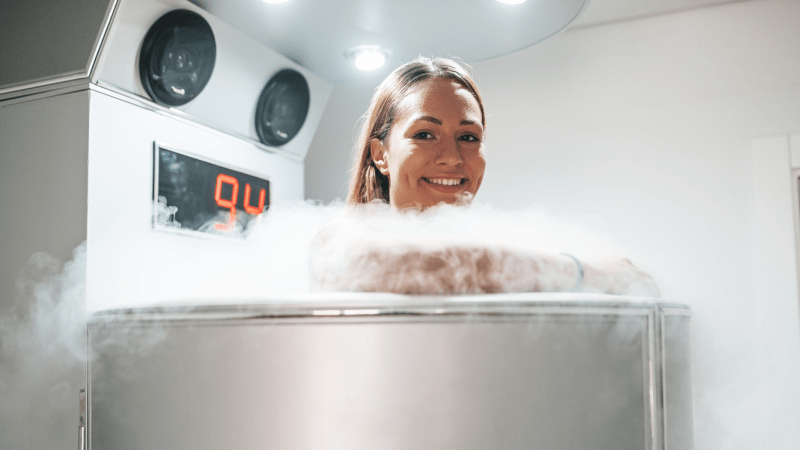 A unique healing method that works at sub-zero temperatures
Benefits of cryotherapy
It helps with inflammatory diseases of the musculoskeletal system, back pain, rheumatism, osteoporosis and arthritis.
Also with allergies, eczema and reduced immunity.
It helps relieve symptoms of various health problems - chronic fatigue, migraine, insomnia or stress.
It is also recommended after heavy sports activity, after certain injuries and as part of recovery after some surgical procedures.
Gallery
Take a look at our cryochamber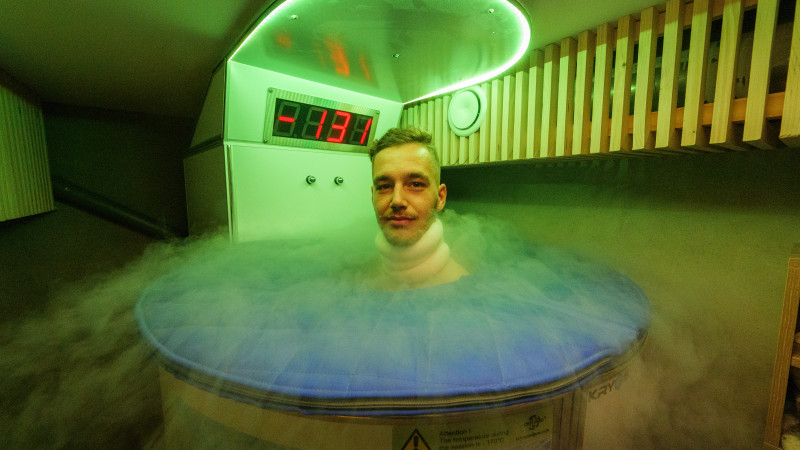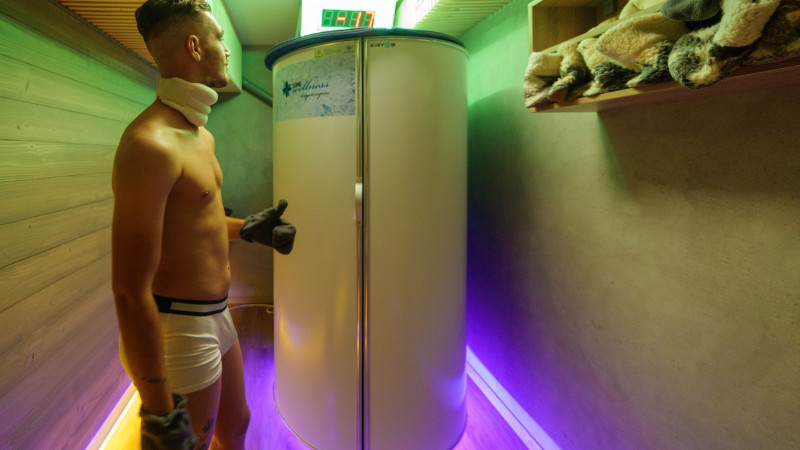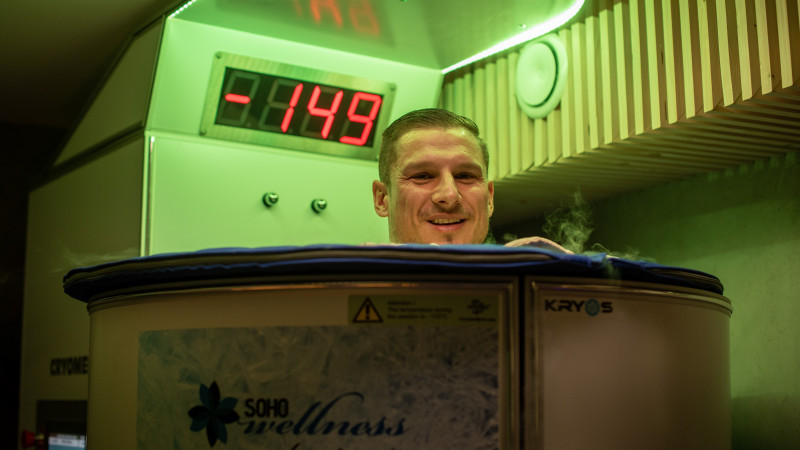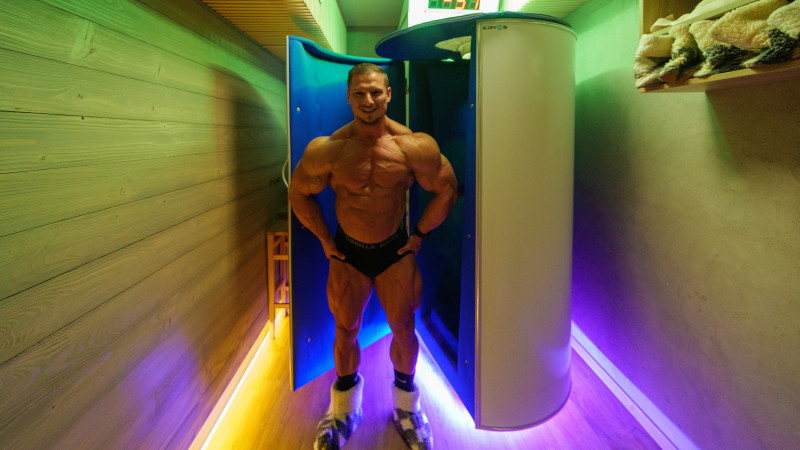 Cryotherapy
We look forward to welcoming you.
Our other services